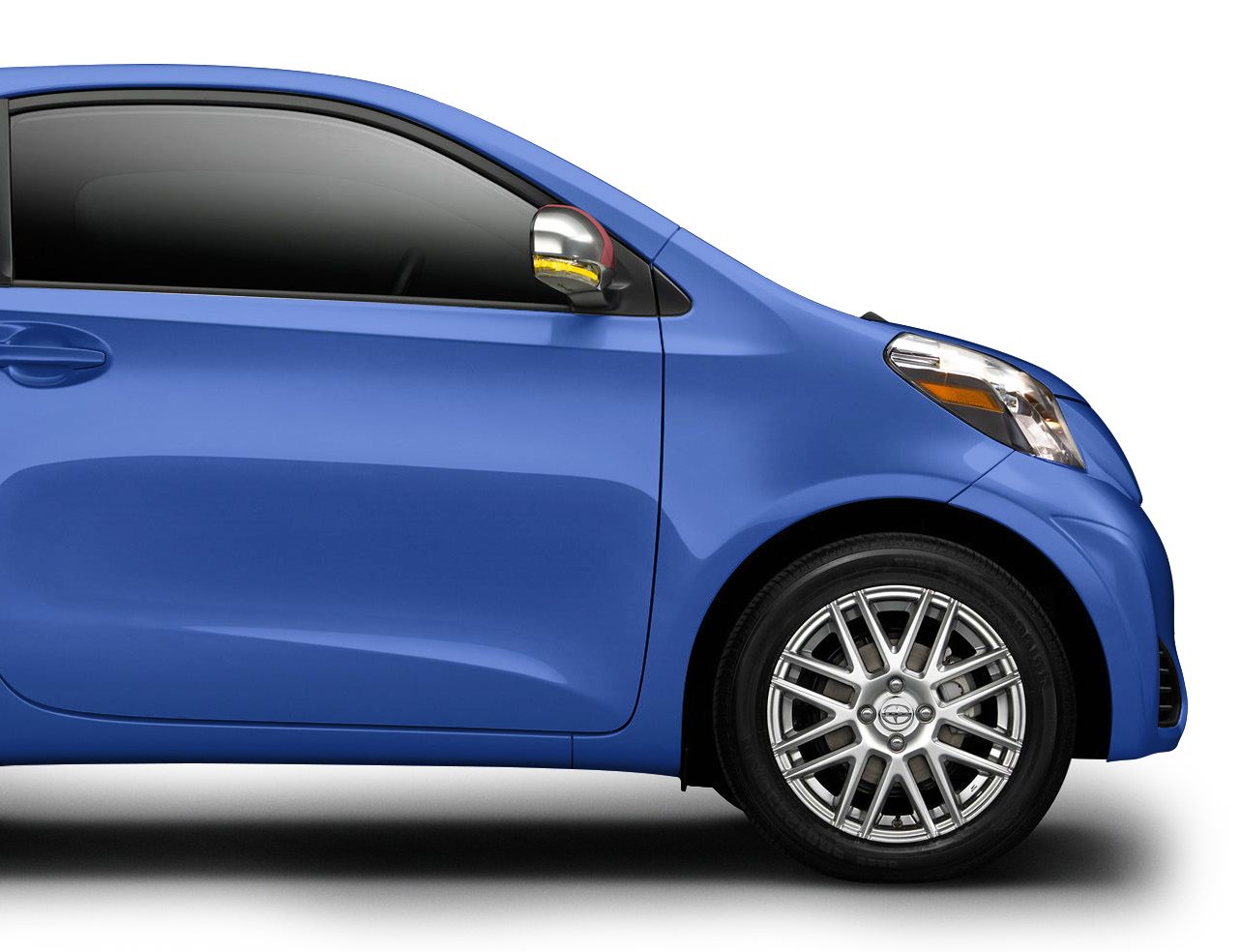 Bodywork S.M.A.R.T Repairs
Mirror Covers & Trim Repair
About Us
Established in 2010, Pit-Stop has become Jersey's No1 mobile paint specialist, by professional sprayer Matthew Dyer.
Pit-Stop is a fully mobile spraying service, which comes to you at home or work (where suitable areas are available).
We use state of the art environmentally friendly paint systems which are safe to use outside.
Services include:
SMART or "Small to Medium Area Repair Technique":
is a revolutionary new way to make cosmetic damage such as scuffed alloys, scratched, chipped and scuffed bumpers disappear from your car without painting the whole panel.
So you don't have the inconvenience of losing the use of your car for days as you would at a traditional body shop, saving you time and money.